"Paintings Have A Life Of Their Own
That Derives From The Painter's Soul"
Vincent Van Gogh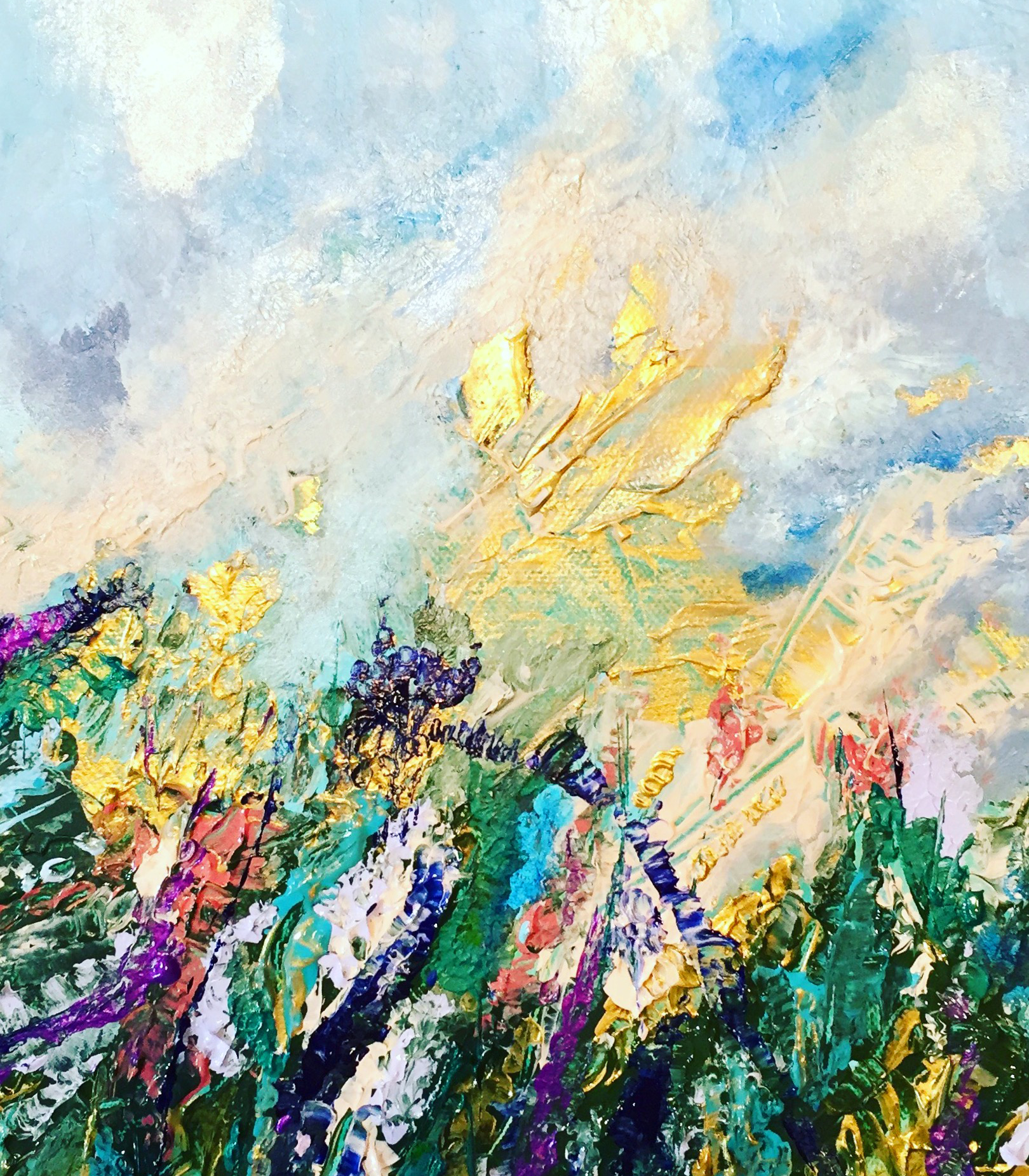 What and How I Do
I am very experimental in my painting and not bound by any art mediums or techniques. My paintings are free and spontaneous, they reflect personal emotions through the colours, themes and shapes. I mostly work with acrylics on canvas.
As I'm intuitive artist I always create from my heart and only with a good intention for the highest good. Every piece is filled with the positive energy and the good vibrations. Painting is my special way of communicating my passion and thirst for a joyful life in full light which I would love to share with you
 I always start the process of painting with my little ritual  I begin with lighting a candle and an fallowed by preyer with intention. It provides me with quietude and allowing to connect with higher energy. That's how I get my ideas.
I let my self go and paint without a plan trusting the process being guided by universal life force through my intuition.